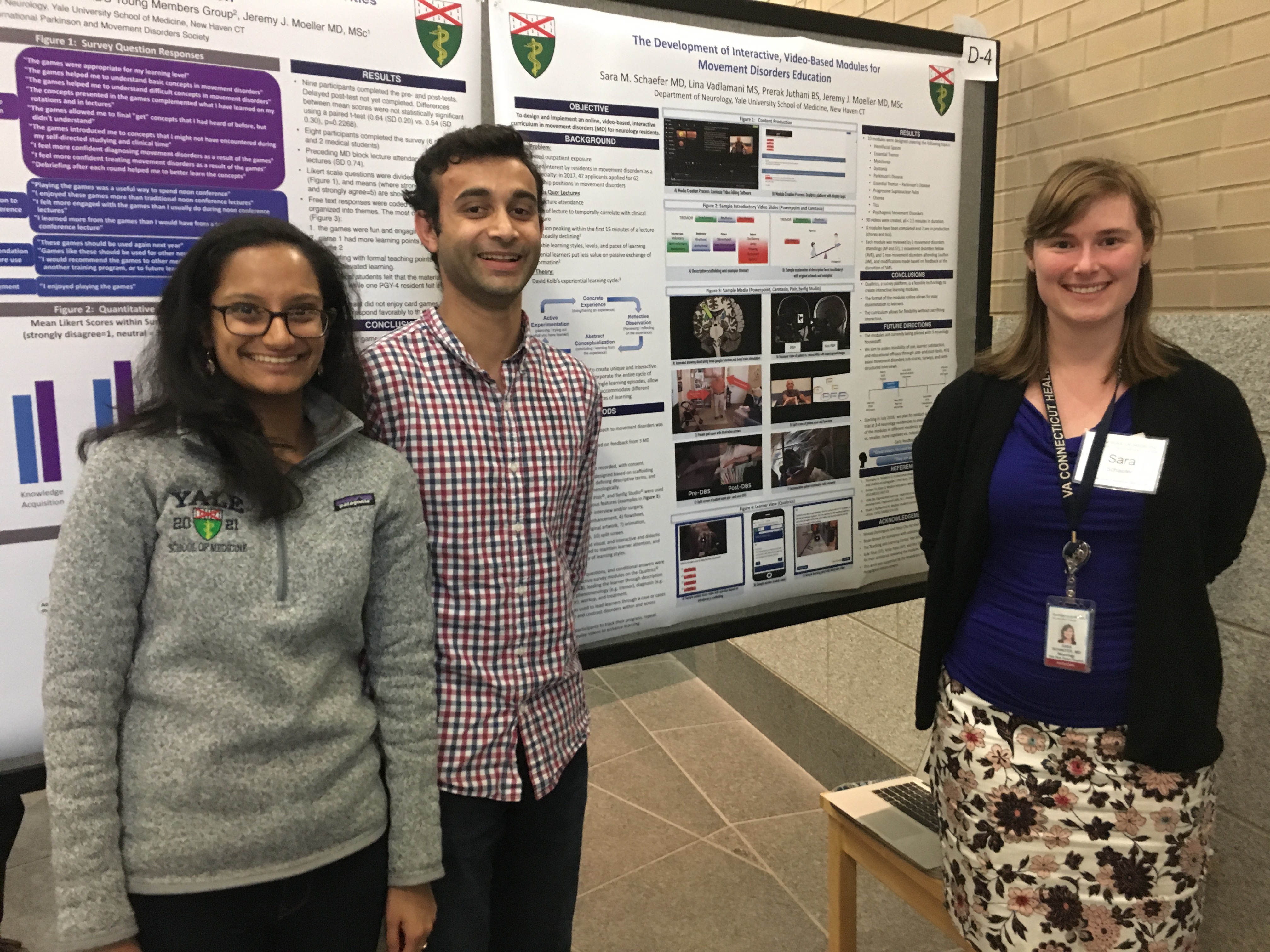 About
Our team at the Yale School of Medicine has developed an online, interactive, patient video-based curriculum in movement disorders. The curriculum is designed for neurology residents at any PGY level. The curriculum consists of an introductory video and 10 modules that may be done at the discretion of the individual residency program or resident. They are designed to provide a framework for an approach to movement disorders, and guidance through the process of seeing a movement disorders patient starting with proper description of the exam, and working towards phenomenology, workup, diagnosis, and treatment. Each module takes approximately 10-20 minutes to complete.
Modules are designed for "discovery" of the phenomenology and diagnosis and best completed blindly, but if you would like to pick and choose modules to complete, then please refer to the "Modules Cheat Sheet" for a list of module topics.
Modules will be added over time, with the ultimate goal to accommodate multiple levels of learner. Feel free to check back periodically for updates!
*Our patients have generously consented to their videos being used for educational purposes in these modules.
Please do not copy, share, or otherwise duplicate the patient videos.*
What Our Users Say
"Excellent! Concise, engaging and to the point."
"I continue to enjoy all of the videos and examples of what tremors look like and to listen to what you are describing so that I can keep that in my memory for future patients."
"Great!! Very useful and love the cool components and exam tricks"
Meet our team!
The team below, from the Yale School of Medicine, is excited to share this curriculum with you. We hope that you find it useful.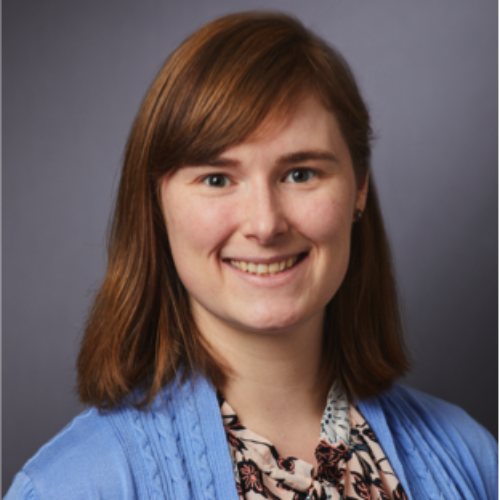 Sara Schaefer, MD
Project Director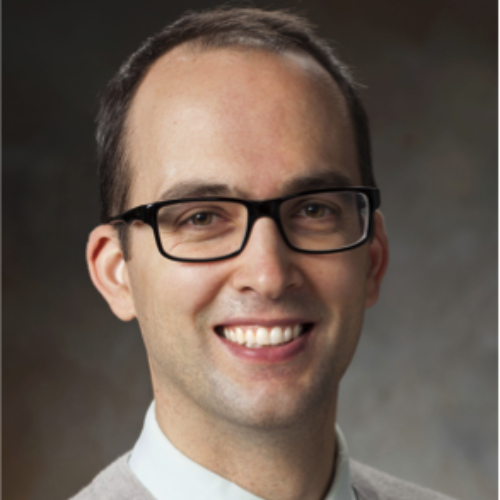 Jeremy Moeller, MD
Project Guidance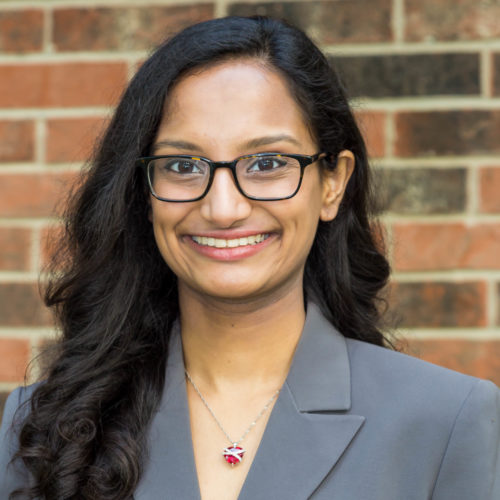 Lina Vadlamani, MS
Module Production, Website Development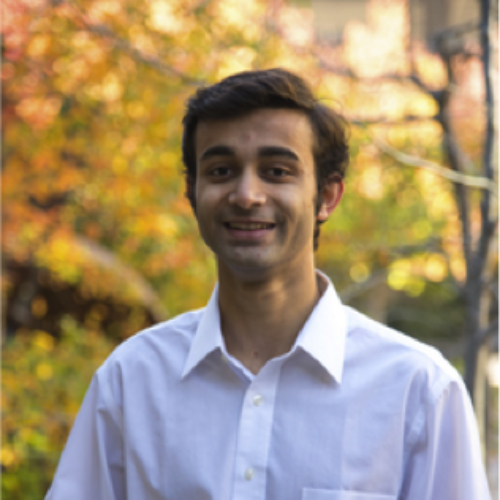 Prerak Juthani, BS
Video Production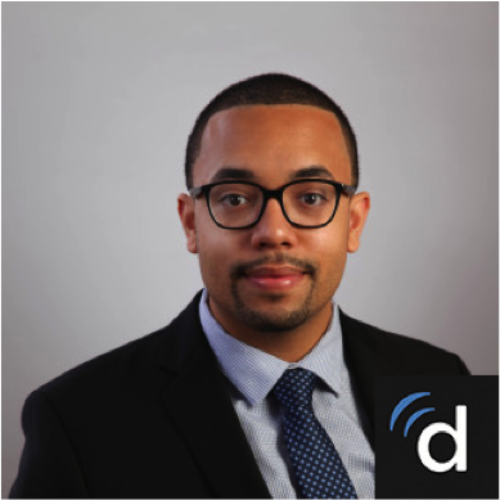 Moises Dominguez, MD
Original Artwork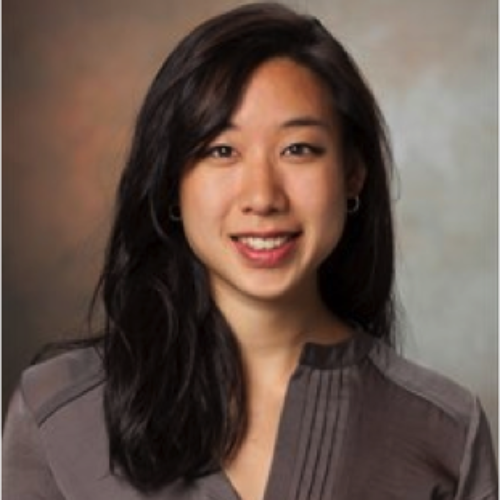 Stacy Chu, MD
Original Artwork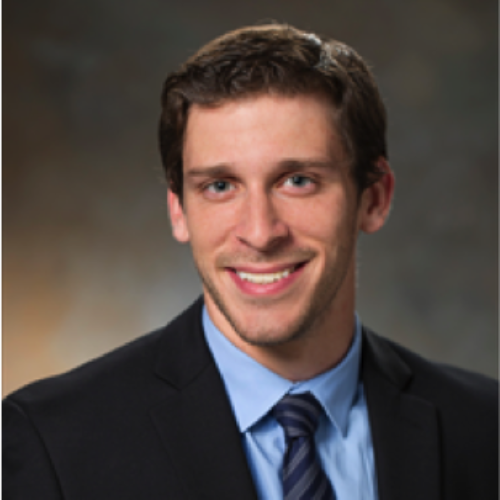 Bryan Brown, MD
Animation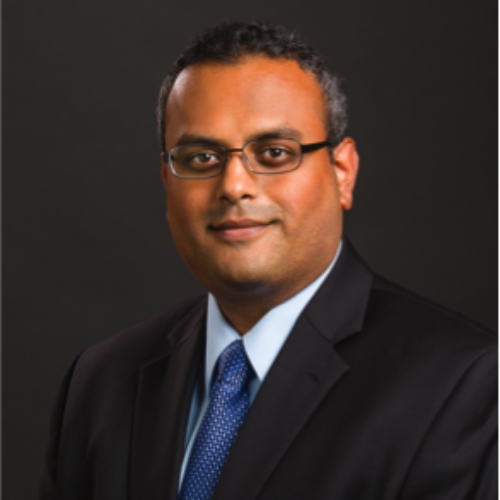 Amar Patel, MD
Content Support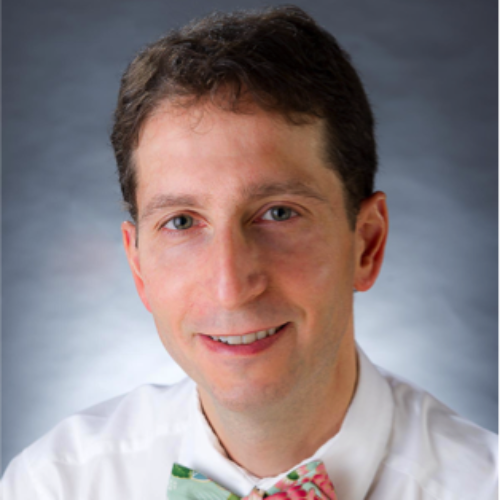 Elan Louis, MD
Content Support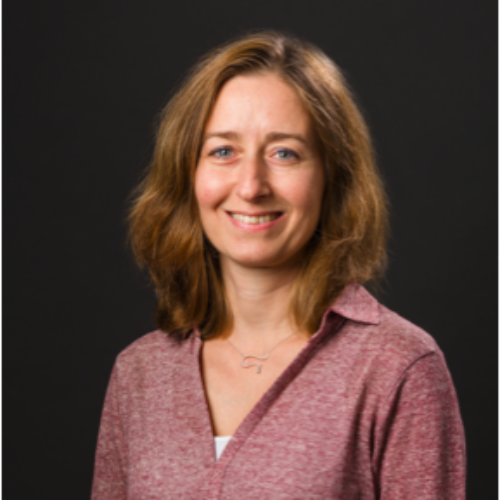 Sule Tinaz, MD, PhD
Content Support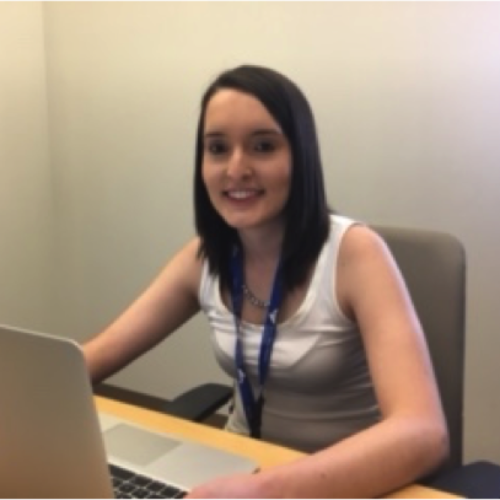 Ana Vives Rodriguez, MD
Content Support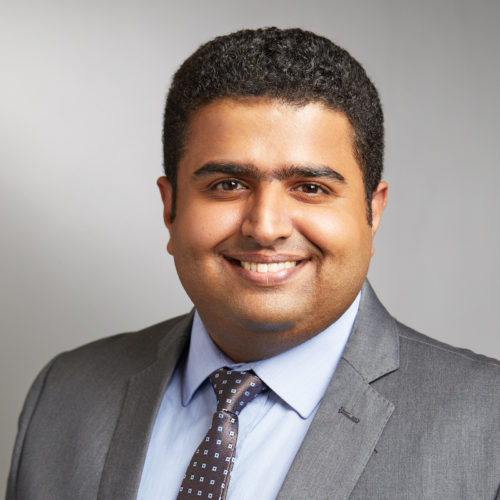 Serageldin Attia, MD
Visuals
11
Modules
>20
Patients
>130
Videos
Thank you
This would not be possible without the support of The Yale School of Medicine Teaching and Learning Center and the Yale University Center for Teaching and Learning.
This work is supported by the Rosenkranz Grant for Pedagogical Advancement.